In 2016, The Gardens at Heather Farm began raising funds to install a special garden on the vacant "back lot" of our 6-acre property. With support from local residents, donors, volunteers, and the City of Walnut Creek, we created an 80-plot Community Garden for Walnut Creek residents to enjoy growing their own food.
Since officially opening in 2019, the Community Garden has attracted a diverse and enthusiastic group of gardeners who support each other through their growing adventures. They share gardening tips, swap harvests, and stay connected via email and a special Facebook group.  During peak growing season, plots are overflowing with strawberries, melons, tomatoes, peppers, squash, and lots more fresh, organic produce. Many gardeners also include ornamental flowers and other beneficial plants into the mix, such as sunflowers and marigolds.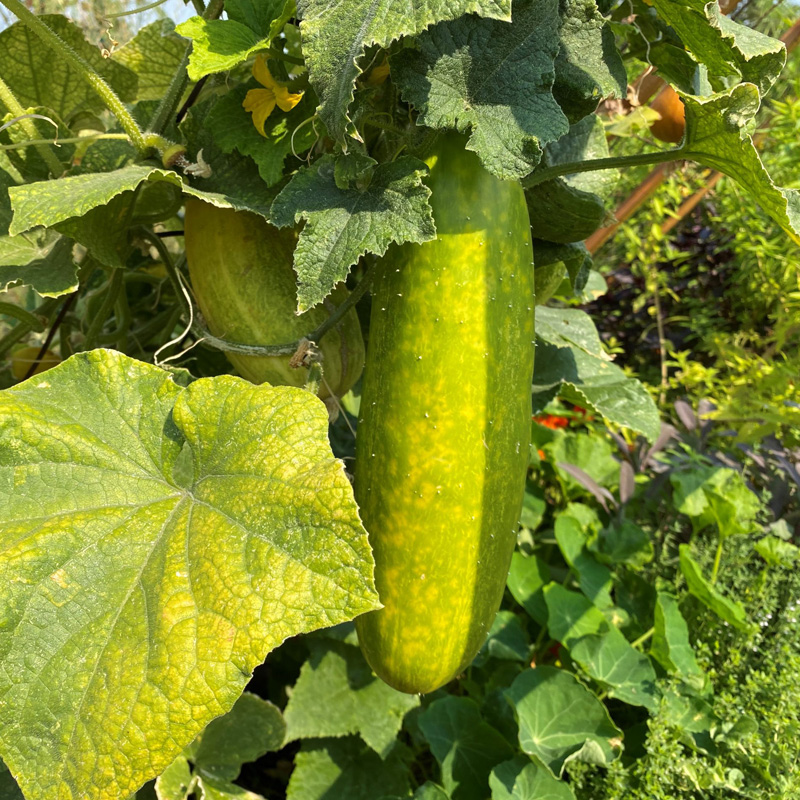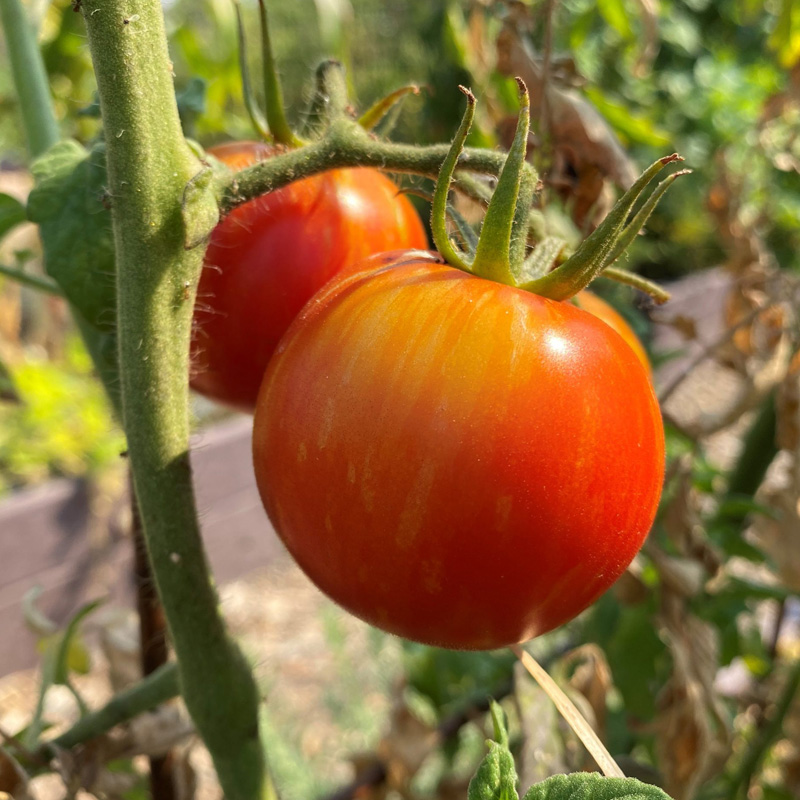 The Community Garden features both large and small plots, including some which are ADA accessible. Large plots are 4×12′ and rent for $165 per year; small plots are 4×8′ and rent for $80 per year.
A completed application and payment of the fee are required for all garden reservations. Fill out the garden request form here to inquire about available garden plots.
Community Garden Reservation Request